Winter Break tinkrCLUB Classes
Details: 
• Each class will max at 5 kids per class.
• Class runs from 10a - 3p
• Bring a lunch 
• Pre- Registration is required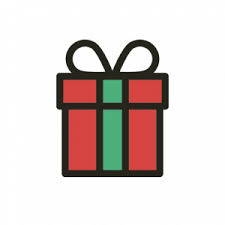 Monday, December 21 • 10a - 3p


Make your own gifts to give to someone special for the holidays. This session will teach your student how to use different items to create their own personalized gifts.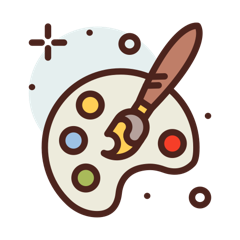 Tuesday, December 22 • 10a - 3p

For the art lover! Create your own artwork pieces to enjoy at home or to give to a friend or family member. We will do this in true tinkrLAB style by using different types of materials. 
House Making & Decorating
Wednesday, December 23 • 10a - 3p

If you love decorating and creating this class is for you! We will make houses, scenes and more! It's sure to be a sweet day.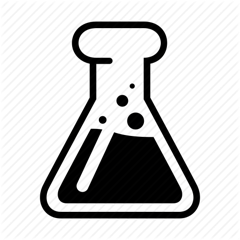 Monday, December 28 • 
10a - 3p
Come get gross! We are going to experiment with science and discovering all sorts of gross and slimy combinations. Remember to wear something that can get a little messy because this class is GOOEY!

Tuesday, December 29 • 

10a - 3p
Spend your day building your own dino kits to take home!
Multiple dino kits included with your class. THEN... build a diorama habitat while you learn about the dinosaurs you are building!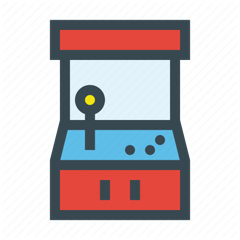 Make Your Own Arcade Game
Wednesday, December 30 • 
10a - 3p

Design and create an arcade game to bring home and play over and over again. You will love the end result of your project and will want to show it off to your family.